HongKong is perhaps the best "gateway" city for English-speaking visitors looking to experience Asia for the first time. With its deep colonial-British roots, there is virtually no language barrier and many parts of the city infrastructure will be familiar to Canadians. Best of all, there is no "Great Fire Wall," so you can use your devices freely for everything from tracking down restaurants to ordering an Uber.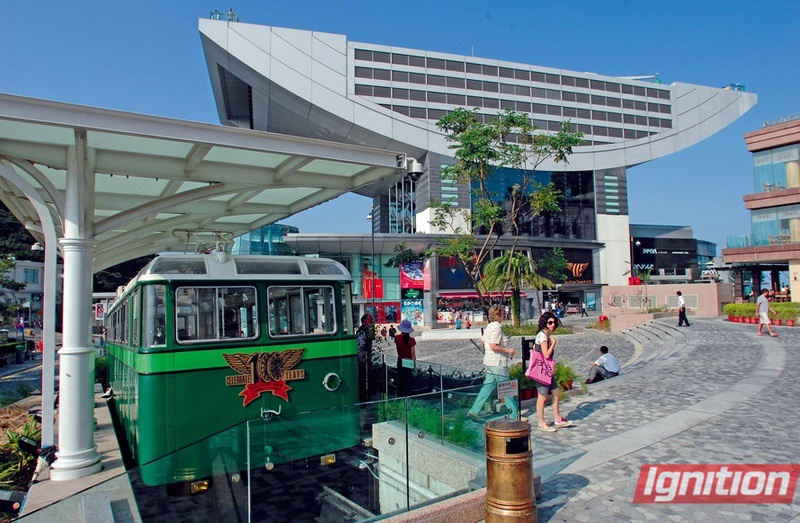 #Peak Tram and Tower
The highest point on Hong Kong Island, a visit to this exclusive neighbourhood provides amazing views of the Hong Kong skyline. The Peak Tram ride alone is worth the price – HK$45 return – with the only drawback being huge lines during popular times such as weekend evenings.
An often-missed attraction, included with your ticket, is the Peak Tram Historical gallery located at the Peak Tram Lower Terminus, which pays tribute to the nearly 130 years of service the tram has provided to the city.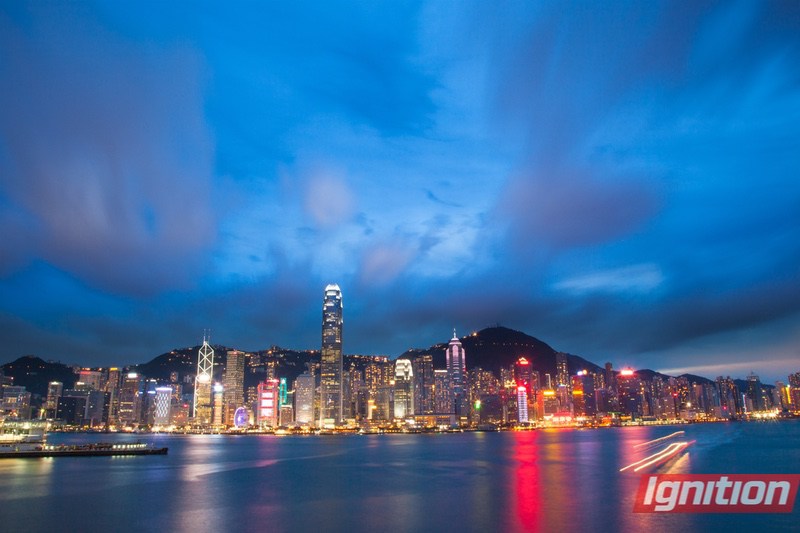 #Symphony of Lights
The Symphony of Lights transforms the already fun to watch Victoria Harbour into a colourful canvas with a nightly light show set to a custom soundtrack.
Using iconic buildings on both sides of the harbour, the show uses LED screens, lasers and spotlights to produce a nightly 10-minute spectacle at 8 PM.
If you're lucky enough to have a hotel room with a view, you can download the app to listen along, or head down to Golden Bauhinia Square near the convention centre where the music is broadcast outside.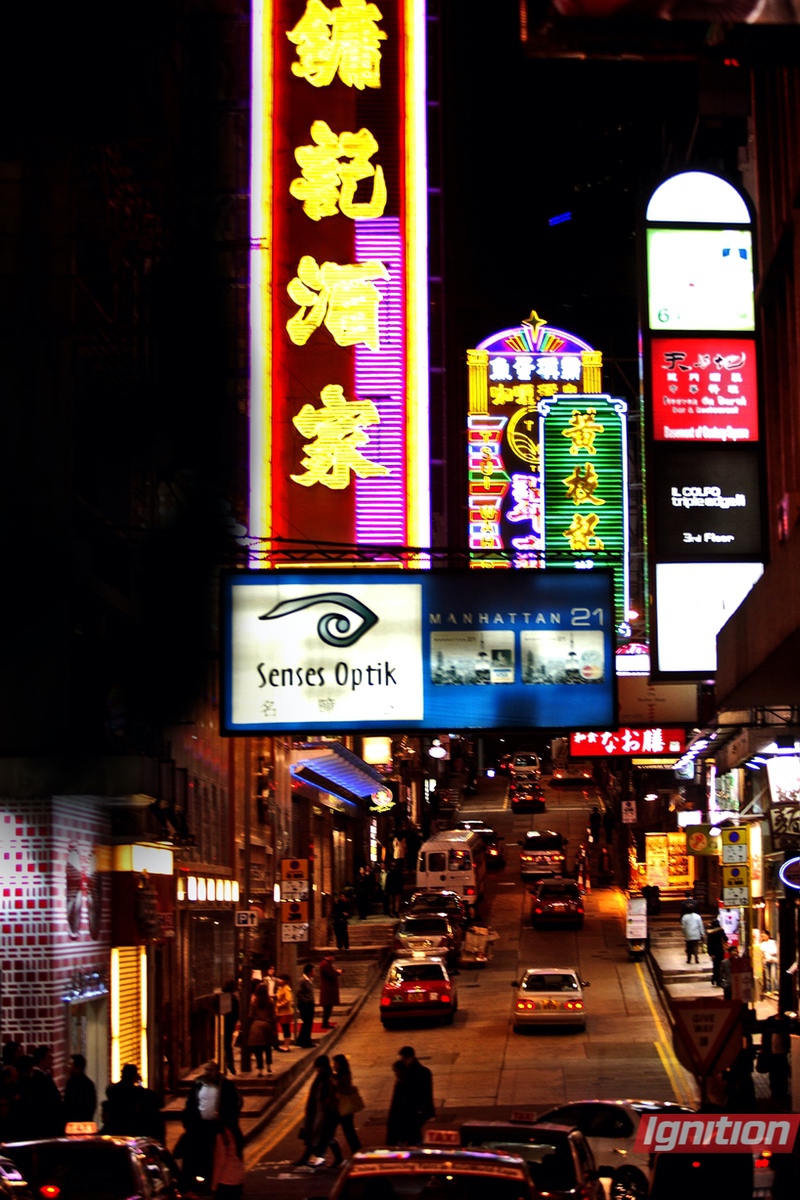 #Causeway Bay Shopping
Hong Kong has no shortage of shopping areas – but the Causeway Bay district provides the widest variety in a seemingly tiny area. From upscale boutiques to the 12 story SOGO department store to the frenetic Jardine's Crescent street market stalls, there's no shortage of options in this unique area.
Hong Kong's double-decker trams offer a great alternative to the subway to travel to this area, but can get very crowded during the evening rush-hour.
#Central–Mid-Levels Escalators
The longest outdoor covered escalator system in the world conveniently allows you to traverse many neighbourhoods for both street markets, food and drinks and even the Man Mo Temple.
Stretching over 800 metres, this system is a great way to experience all that the Central area has to offer. From the restaurants in Soho to the unique PMQ creative hub - riding the escalators up is a great way to save energy – especially during the warm summer months.
https://www.instagram.com/p/BggM7x0Bb1T/
Although it is the smallest of the Disney theme parks, Disneyland HongKong has a lot to offer, including its marquis ride, Mystic Manor. The park is currently undergoing a period of expansion, with two new lands (Frozen Land and Marvel Land) and a new castle scheduled to debut in 2020.