An exciting destination for fans of motoring and motorsport
It's been over 20 years since Hong Kong rejoined China. Leading up to the handover there was plenty of uncertainty surrounding what would happen to this metropolitan business & finance centre. Despite the initial uncertainty, the city continued to grow – and tourism is one of the main attractions, with over 56.7 million visitors to date. Our reason for visiting was the second annual Formula-E race – now a double-header race on Saturday and Sunday – but there are far better reasons to visit Hong Kong than FIA's burgeoning electrified series.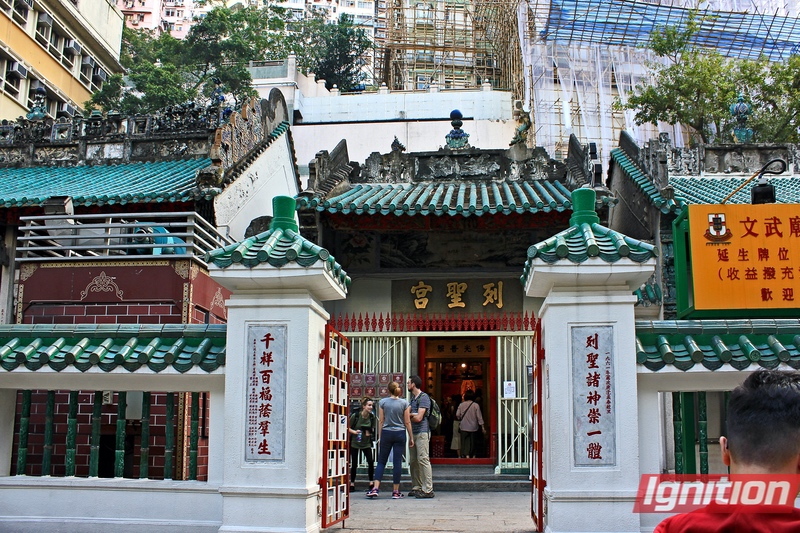 British heritage is still strong in the city, which allows English speakers to feel extremely comfortable travelling throughout the city. Only rarely is language a barrier in ordering, shopping or on transit. Most signs are in English, which makes for an extremely accessible experience for Canadian visitors.
Also, in stark contrast to visiting mainland China, you don't have to travel without google. On past trips to Beijing, it has been difficult to adjust to the sudden absence of data we've all grown accustomed to. In mainland China, you can't rely on a friendly navigation voice to guide you back to the subway. By contrast, Hong Kong is much more like a European centre. It's very simple to get a SIM card or use your existing Canadian SIM and have full internet access for all your on the-fly research decisions, or to call an Uber. With no great firewall, you can stay up to date on the latest restaurants and transit times without fear that it might be blocked and leave you stranded.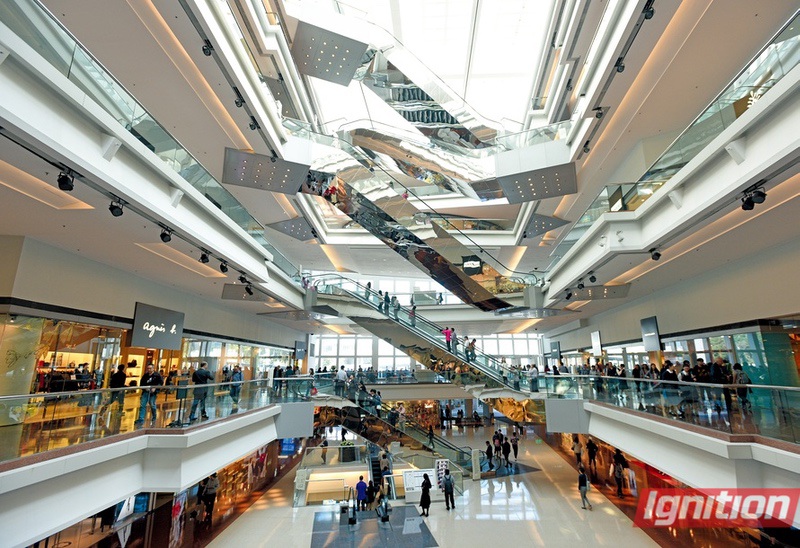 Hong Kong is a clean and organized modern city – but with plenty of tradition to suit all tastes. Soaring towers stand next to low-rise buildings encased in bamboo scaffolding as antique double decker trams, roll by multi-story LED billboards. Hong Kong is a city that offers a compact and diverse experience, with the majority of hotels and tourists areas on the islands of Kowloon and Hong Island.
While typical visits include plenty of shopping and dining, Hong Kong offers some impressive outdoor experiences as well. The vast majority of Hong Kong's land – 75 % - is still relatively natural with much of it being protected from development. Given the subtropical weather, this provides the opportunity to get outside and enjoy hiking, surfing and more.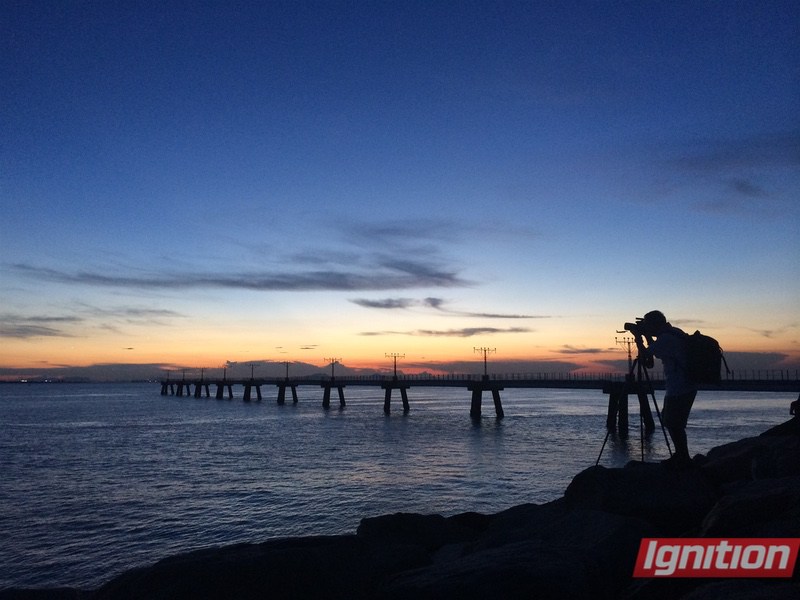 Lantau Island not only features the super-efficient Hong Kong Airport, but also many beaches, trails and the impressive Ngong Ping 360 cable car. Lantau is also home to the Tian Tian Buddha Statue and is definitely worth visiting outside of the typical central attractions.
Driving In Hong Kong
Thanks to excellent urban planning, Hong Kong has an affordable and efficient public transit that is the envy of cities everywhere. With everything from subways to trams to funicular trains and gondolas, there is always a transit option to get you to your next destination quickly. This means the beautiful roads and amazing tunnels and bridges aren't as crowded as you might expect in such a highly populated city. Hong Kong also has what felt like the highest per-capita Tesla ownership outside of California, thanks to a recently-discontinued full registration tax waiver.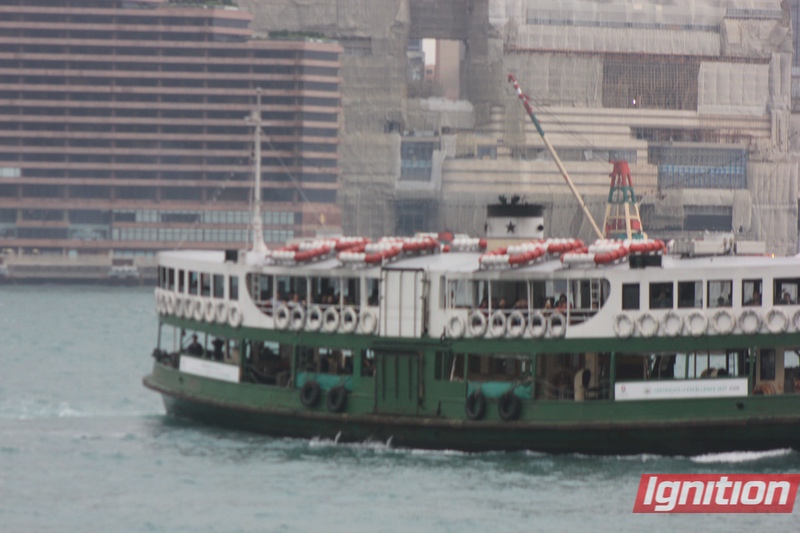 One thing to remember is that, thanks to its British heritage, Hong Kong is still left-hand drive. Combined with jetlag, renting a car as soon as you arrive at the airport is not recommended. If you are committed to driving, don't forget to plan your route. Tolls for using the many bridges and tunnels vary, so be sure to have cash or a car equipped with the AutoToll system.
Formula-E
While Hong Kong is a great place to visit at any time of the year, the region's decision to support and encourage major events provides extra incentive to travel. One such event was the second annual Formula-e event, which takes place next to Victoria harbour. Ignition readers are probably quite familiar with city street racing and those who were in Montreal this past summer witnessed the penultimate race of the 2017 Formula-E championship.
The Hong Kong Formula-E race is the only major motorsport event in the Hong Kong region as unfortunately there is still no permanent racing facility in Hong Kong. Local ASN President Ken Ng feels the Formula-E race is a great platform to help introduce formal motorsport to Hong Kong. Previously the closest major event was the Macau Grand Prix.
Given the unique nature of the event and its urban setting, many local sponsors – including the title sponsor HKT use the event to highlight the latest in electric motoring trends. HKT, is one of the largest telecommunications providers, but is launching a new at-home charging station for electric vehicles and had onsite demonstrations throughout the two-day event. The e-village set up for the race weekend was also free, allowing visitors who are new to motorsport to get a taste of the excitement and innovation without having to commit to a ticket.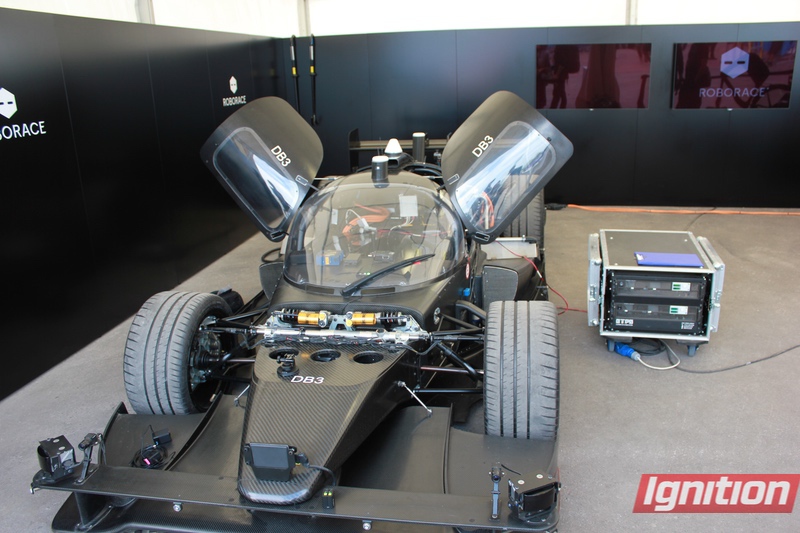 On track, the series continues to improve the competition and excitement, but still faced some growing pains including communications issues and some pitlane incidents that will hopefully result in new rules to keep everyone safe.
Unlike the City of Montreal, the Hong Kong region is pleased with the series and the opportunities it brings to promote Hong Kong as a progressive world-class city.
If watching racing isn't enough, motorsport aficionados should check out the impressive Sideways Driving Club – with 15 networked high-quality simulators, this is a great spot to visit and challenge your skills on the best virtual tracks.
Be sure to check out our city guide for Hong Kong for ideas on what to see and do to augment your race weekend travel.