Planning a road trip can be daunting - between packing the car, remembering what's where, and keeping track of all your overnight reservations there's a lot to consider. Although some families have food stops that are the same each trip, many of us base our stops on when we are low on fuel or when the back seat demands become too loud to ignore.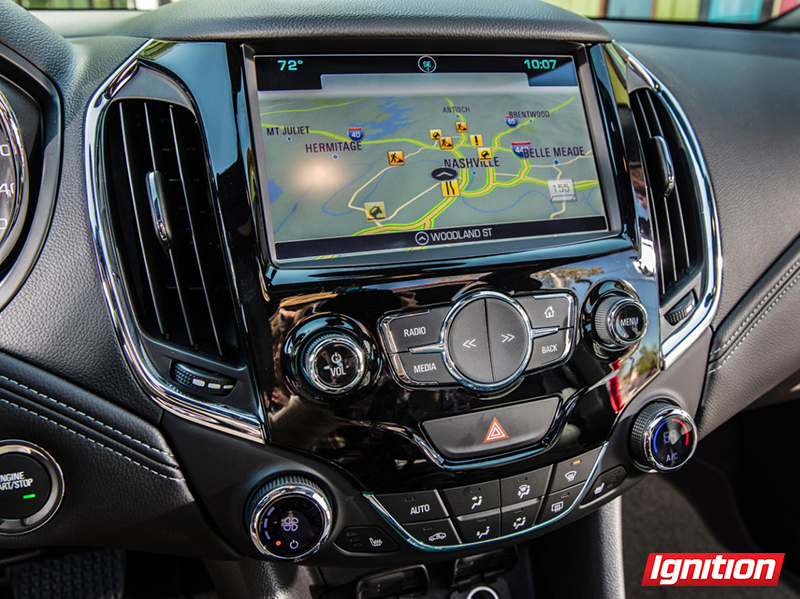 If you're looking for more than the closest fast food franchise, you may want to take a look at the following websites:
i95exitguide.com
This website will give you details for the facilities at each exit on the I-95, and includes reports on the various State rest areas. It also shows food and fuel options in the immediate area, which comes in handy when your four-year-old insists on pasta for dinner and you are somewhere in Georgia.
grownexplore.com/f/i--95-playgrounds
Another amazing resource is this list of playgrounds. When your kids are past their limit a 15-minute break at a park might be the best choice you made all day. The awesome zip lines and spray ground at Harold Turnpin Park come highly recommended. If you aren't on the I-95, you can try searching the local counties website - they often have a map with all regional parks with a list of the amenities (restrooms, playgrounds, boat launch etc).
redbox.com
We travel with around 100 DVDs, and yet, it seems there is never anything everyone wants to watch. Red Box has locations at most exits and allows you to rent something new-to-you and return it along your route (so you can rent in New York State and return it in South Carolina).
Search terminology you might need
If you find yourself desperately googling and coming up blank, it could be a difference in terminology. Try again with the following regional terms:
splash pad >> Spray ground
Washroom >> Restroom
2% milk >> low-fat milk