An easy drive from Southern Ontario, Philadelphia charms with its historic landmarks and vibrant culture scene
Philadelphia is one of the U.S. east coast's most overlooked road trip destinations, with many Canadians choosing to drive slightly further to Boston or New York. However, this shortchanges a city that has a lot to offer, including exciting museums, lovingly-maintained historical landmarks, and a beautiful river parkway.
Philadelphia has enough to keep most couples and families occupied for a long weekend; include an exploration of nearby historical sites like Valley Forge and you could easily spend an enjoyable week.
The drive to Philadelphia from southern Ontario is about 8 hours, making it relatively easy to fit into one day. On our drive down with three young children, we chose to make some energy-burning (and sanity-preserving) stops to break up the trek. The one that stands out most was the Steamtown National Historic Site railroad museum. Located near Scranton, PA, Steamtown features a working roundtable, fully restored engines and passenger cars, a full-sized theatre and many exhibits on the glory days of the steam train. We were a little leery of stopping at Steamtown, as we assumed it was aimed entirely at very knowledgeable train buffs. In fact, the exhibits were engaging and entertaining for train novices, and our children were thrilled to climb in and out of all the trains.
https://www.instagram.com/p/BrAjHecn17k/
One thing to be aware of on the drive to Philadelphia was the high number of toll roads. The segment of road from the New York State line to Philadelphia cost a whopping $14. With that in mind, it may well be worth it to set your mapping program to avoid tolls. This route was only a couple minutes longer, and as a bonus, took us right by The Crossings Premium Outlets in Tannersville, PA, a massive outlet mall in the Poconos Mountains region with about 100 designer brands, which made for a fun break (for some of us).
Once you've made it to Philadelphia, hopefully with your wallet intact, you may be surprised to see how large the city really is, and how many attractions the area boasts. We stayed outside of the downtown core, knowing that no matter where we stayed we would end up driving to the various attractions, which are in various parts of the city. Since we were travelling with children, we chose to explore the two top science museums: the Franklin Institute and the Academy of Natural Sciences.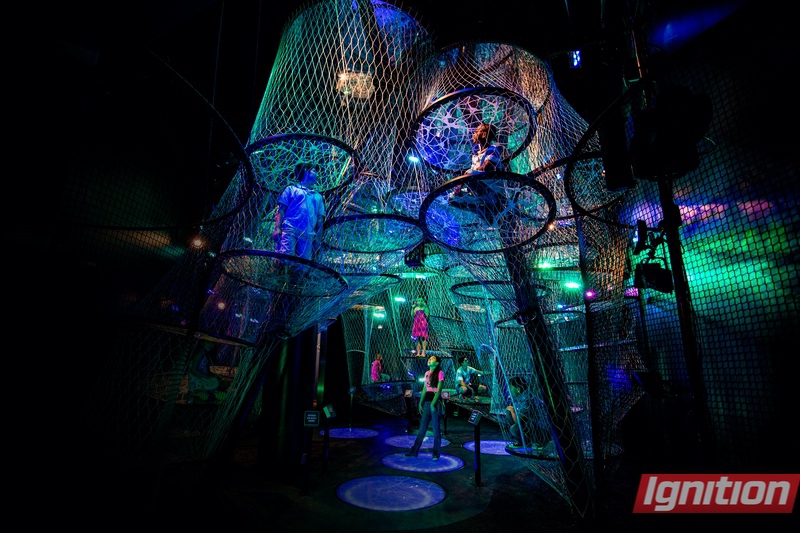 The Franklin Institute has many exhibits that may be familiar to visitors of the Ontario Science centre. Two areas that are noticeably unique are Franklin's garage, which offers a hand's on application of physics, and the Your Brain display that, in addition to delving into the mechanics of the brain, has a large playground that is made to look like neural pathways. The Franklin also has an iconic giant heart, which allows families to walk through a massive model of a heart - it's more popular then you might think.
Outside of the Franklin, you'll find many other renowned arts institutions, including the Barnes which recently underwent a massive renovation and hosts a breathtaking collection of post-impressionist art.
About a 10-minute drive away from the culture district is Independence National Historical Park. Along with the foundations of the first Presidential house, lived in by George Washington, you'll find the Liberty Bell resplendent in a mini-museum of its own. With a large green space in the centre, this district also hosts the National Constitution Centre and Independence Hall. The area is picturesque, with brick paved streets and plenty of costumed interpreters and horse-drawn carriages for photos. In the summer, the district comes alive with history benches, where interpreters invite guests to explore Philadelphia's history through first-hand accounts and re-enactments.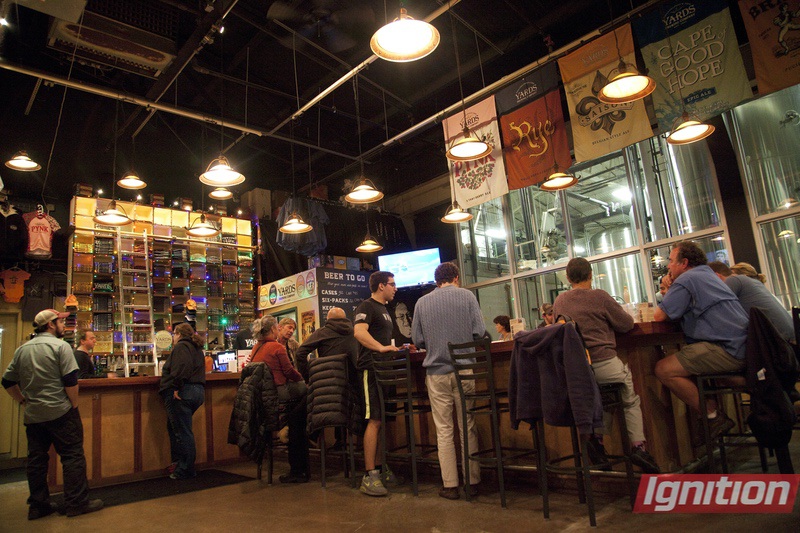 In addition to the many cultural and historic attractions, Philadelphia also has some remarkable neighbourhoods. On our trip we visited Germantown, a quaint neighbourhood with brick-lined streets, old cable car tracks and bustling shops. To get there from downtown, we took a very scenic drive along Lincoln Drive, which follows the river, and goes through Cresheim Valley, beautifully lined with large trees and stately homes.
The combination of vibrant neighbourhoods, cultural institutions and historical landmarks makes Philadelphia are well worth the drive. When you add in attractions like Steamtown as stopovers, you'll be asking yourself why you haven't made the drive before.
Photos: D. Cruz, J. Fusco, C. Smyth, B. Krist and M. Edlow for Visit Philadelphia and the Franklin Institute Science Museum