Colonial Williamsburg is a reasonable drive from most of Southern Ontario, and yet, often doesn't jump to mind for a get-away destination. This is at least partly because it shares much of our winter weather. Although it is milder overall, there is still every chance of snow and ice, making it a tough sell during the winter months. However, for at least three seasons Williamsburg is a great option for couples and families alike.
Colonial Williamsburg is the largest living 18th-century history museum. A completely immersive experience, Williamsburg is designed to be a complete village, with taverns, homes, trades and shops. Visitors are invited to experience life in the 18th century by observing craftspeople working and partaking in tours and events throughout the village.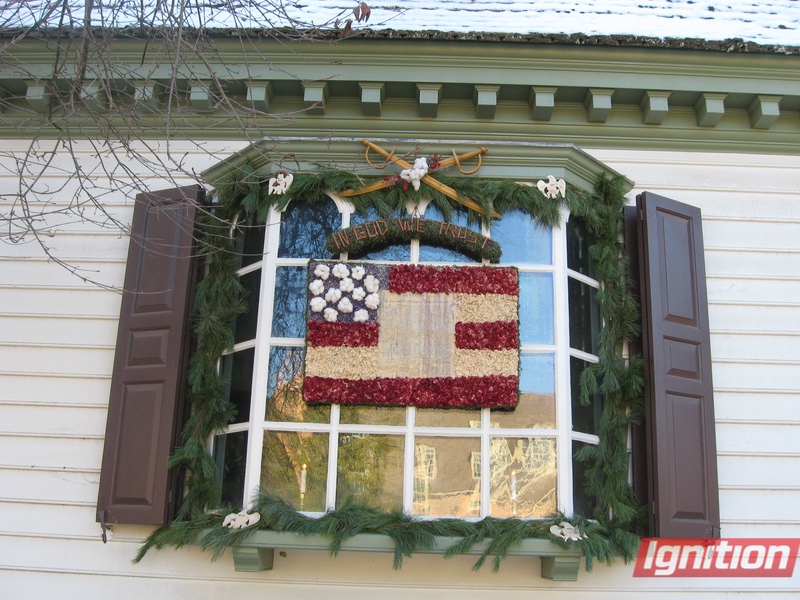 The charm of the area is really what draws visitors in - the beautiful cobblestone streets, the symmetrical homes (all lovingly restored) and the horse-drawn carriages moving around. Although many of the visitor offerings are aimed at an older demographic (think ceramics tour), Williamsburg has a lot to offer families as well.
When we visited, in early spring, we were pleasantly surprised at how much there was to do for kids. A highlight for our family was the Fife and Drum presentation, complete with fire and muskets. Between the rumble of the percussion and the spectacle of the marching, it was easy to feel history coming alive. Our kids also enjoyed the Myth Busting tour, which breaks down some of the common myths (are pineapples a symbol of hospitality?) while exploring a museum.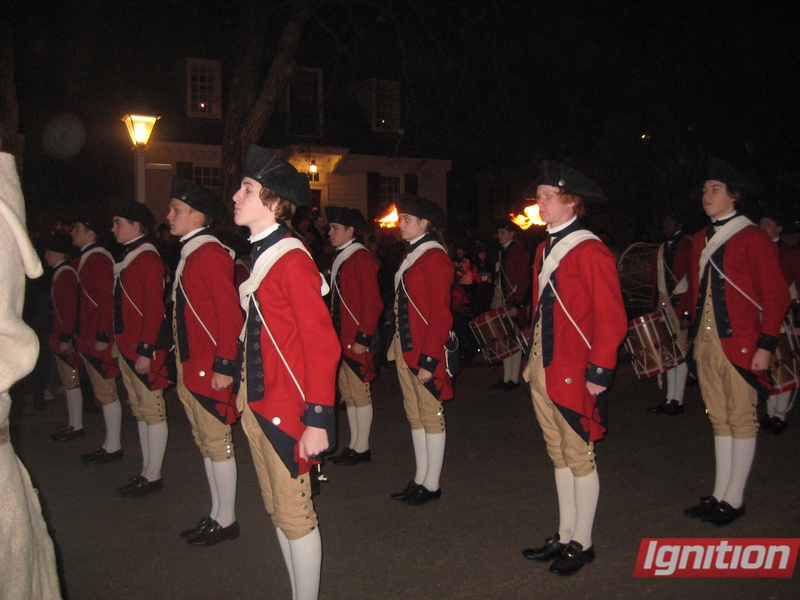 We also loved that most of the events and tours are included with admission, so you can explore the village without constantly running into additional expenses. If you are looking to augment your experience, there is an opportunity to join a "fire a flintlock" class, where for $95 you can try your hand at firing a period musket. You can also buy a seat for a 15-minute carriage rides through the village for $20.
If shopping is your passion, there are a lot of options across the village. With everything from housewares, to village-made textiles, to authentic 18th-century baked goods, to reprints of children's books, there is something for everyone. If you're travelling with kids, and want to spare them the shopping, there is a "Little Patriots Club" that allows you to leave them in a supervised environment for a half or a whole day.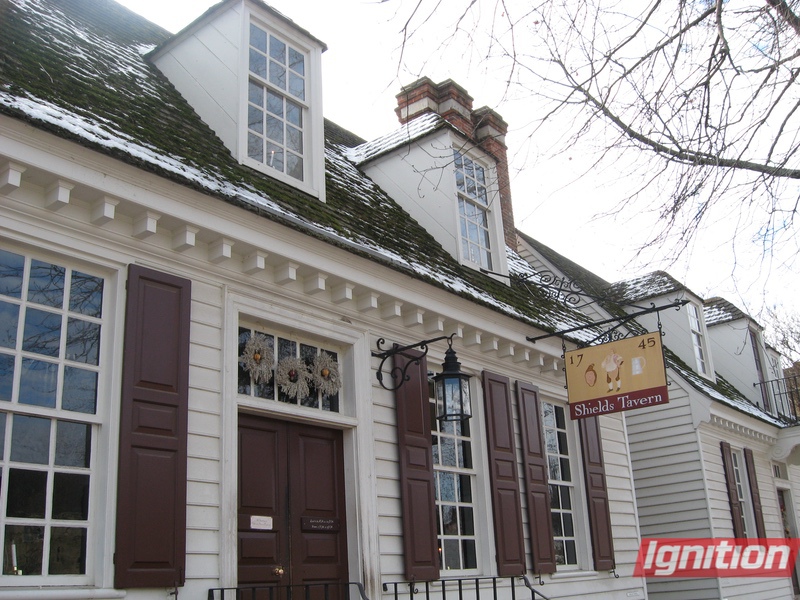 In terms of dining, there are a lot of options in the village, with everything from formal restaurants to historic taverns. My family enjoyed our visit to Chowning's Tavern, which has a historically inspired menu and serves meals on traditional saltware dinnerware. There is also a kid's menu, to save you from a grouchy list of complaints.
Finally, once you've had your fill of the historic, you may want to try Busch Gardens Williamsburg. The theme park has licensed Sesame Street characters, complete with shows and meet and greets, along with a full slate of roller coasters and little kid rides. There are also lots of festivals and special events throughout the year, including a bierfest in late August, most of which are included with your admission. As with most theme parks, buying your tickets in advance will save you some money. Also, watch out for ticket combination offers, which include their waterpark and sometimes even Colonial Williamsburg.
Overall there is a lot to be said for Williamsburg as a family destination. It has more than enough activity to keep kids entertained and the charm is sure to appeal to most adults.